Memorize easily
Keep in mind permanently
Recall quickly
submemory is an interlocutor program that helps to remember, remember and remember. Say what you want to remember, and after a while, ask about what was said before.
Try it out
submemory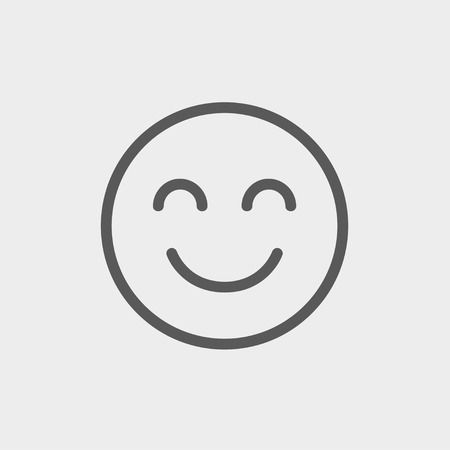 +
Read the possibilities of "Auxiliary memory"
See a set of features that can be useful when using auxiliary memory.
Capabilities